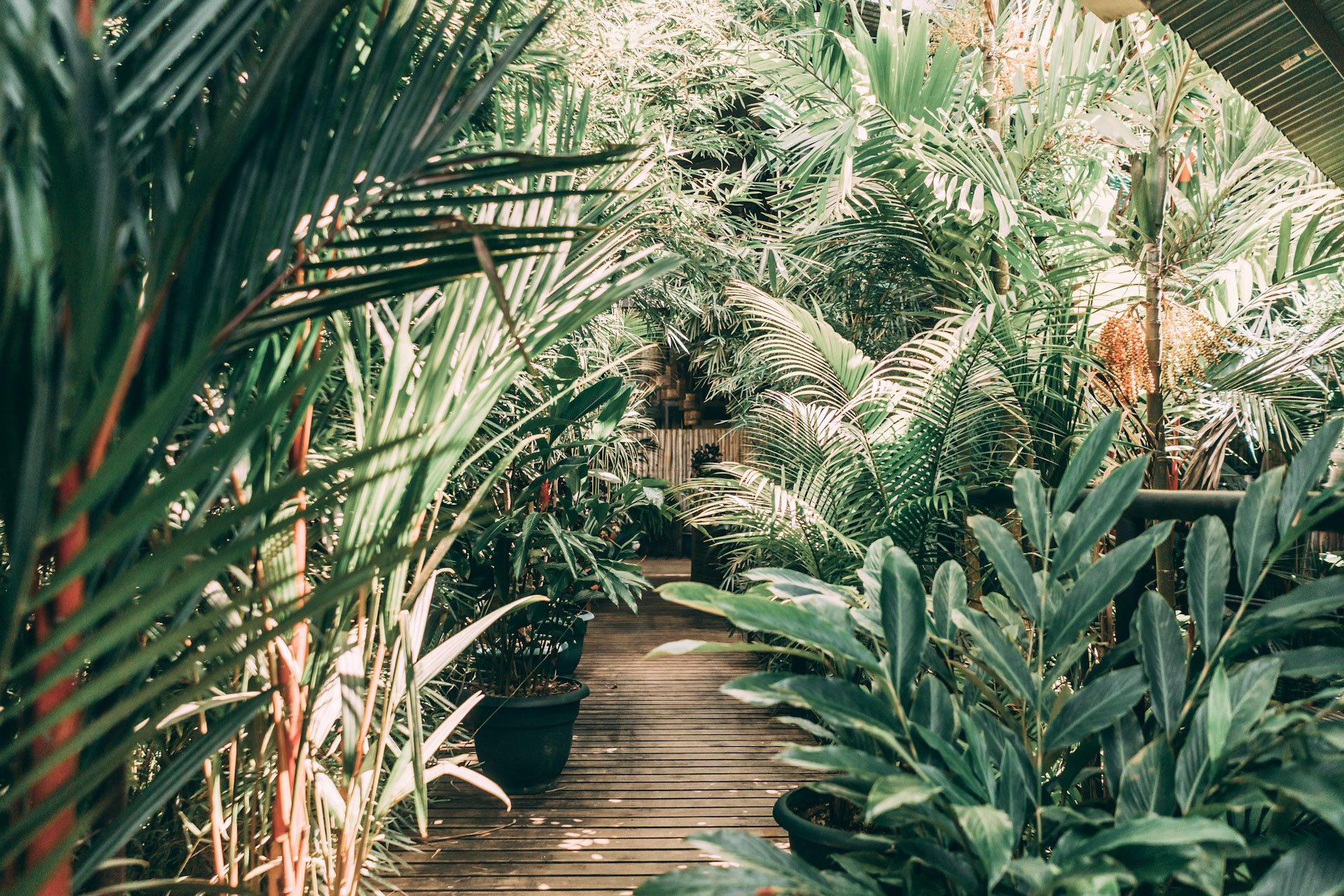 We are looking for a friendly, organized, and service-oriented person to fill the position we call Guest Liaison. We are looking for a commitment of a minimum of 90-days. Please read all the way to the bottom of the page to learn how to qualify to apply.
CULTURE:
Danyasa is a small, eco-chic hotel and retreat center in the heart of the small beach town or Dominical, Costa Rica. Offering eco-friendly accommodations, retreats, daily yoga, and a clothing, jewelry, and yoga accessories boutique.
Our core values include:
Sustainability. Integrity. Service. Compassion. Generosity. Empowerment.
Our team consists of two owner/managers, two boutique/ reception representatives, four housekeepers, one cook, two maintenance workers, several yoga teachers and massage therapists and two guest liaisons.
COVID:
We are following protocols to ensure that both our guests' and staff members' health and safety is treated as a priority, as well as to comply with Costa Rican statutes and regulations. We ask that all job applicants be vaccinated against COVID-19. Additionally, masks are required when interacting with guests and in certain staff areas.
JOB DESCRIPTION:
Danyasa employs two Guest Liaisons at a time. The Guest Liaisons act as the primary interface with guests staying at Danyasa Eco-Retreat.
The term guests below will interchangeably mean guests as well as retreat leaders and participants.
The Guest Liaison's primary function is to make the guests feel cared for and at home, as well as provide basic concierge services and hospitality.
The Guest Liaisons coordinate with the Danyasa Reception team around guest arrival and transportation arrangements, tour bookings, outstanding payments, etc.
Guest Liaisons greet guests on arrival, give them a tour of the facilities, and show them to their rooms.
During retreats, Guest Liaisons give an orientation to the whole group on the first day. As well as meet with the facilitators upon arrival to go through the schedule and make sure communication and expectations are clear with timing of studio use, meals, excursions, proper use of facilities and sound system, etc.
Guest Liaisons assist guests with information about tours, excursions, places in town, etc.
Guest Liaisons assist during meals as the interface between the guests and the kitchen.
Guest Liaisons are available on-site during their shifts and at night to handle guest needs and questions.
Guest Liaisons review and interface with housekeepers and maintenance staff to make sure rooms and facilities are ready and in good condition for guests. Guest liaisons are considered the temple keepers, beautifying the space as they walk through the sanctuary, as well as performing some minor on-site duties such as opening and closing pool umbrellas, lighting candles, stocking pool towels, resetting lighting timers, changing safe batteries, etc.
Guest Liaisons also show prospective walk-in guests the room options and facilities.
Guest Liaisons are also expected to do at least one social media post and/or story to Danyasa's social media profile, per shift.
@danyasa_yoga_retreat
Guest liaisons are sometimes required to help with walking or feeding Yoda the dog and Ruby the cat.
The Guest Liaison position is ideal for somebody who loves to be around others and spread positive energy, making a lasting impression on somebody's transformational vacation or retreat.
The Guest Liaison position is paid $1000 per month. Pay is divided into two monthly payments of $500, and payday is the 16th and the 1st of each month. Guest Liaisons are expected to work 4 full-day/night shifts per week, and can coordinate shifts among themselves.
ADDITIONAL EXCHANGE:
Each Guest Liaison gets a private room with AC, high-speed WiFi, laundry service, use of staff kitchen, use of common areas and pool, discounts in our boutique, and free access to yoga classes. Free tours and excursions can usually be negotiated with the local tour providers. Breakfast is also included, and if there is a retreat group that is getting meals then Guest Liaisons get meals included as well.
THE RIGHT PERSON FOR THE JOB IS:
A Clear Communicator
Self-Motivated
Respectful
Enthusiastic
Honest
Detail Oriented
Organized
Gregarious
Emotionally Balance
Responsible
An Early Riser
A Team Player
Has excellent command of English and ideally has some basic Spanish skills, too (not absolutely required)
Working at Danyasa as a Guest Liaison affords a great opportunity to experience Costa Rica, to meet travelers from around the world, and to be part of the amazing team here at Danyasa.
APPLY NOW:
Please send your resume and start date availability to employment@danyasa.com. Additionally, please record a video (under 4 mins) and tell us…
Why do you feel called to be a part of our team and mission?
What experience do you have working in hospitality?
What is your favorite hotel and why?
How do you create space for yourself when you live in your work and in close quarters?
What's an example of a difficult client, and how do you handle them?
Have you lived in a country outside of where you grew up and what is your experience with cultures different than your own?
Any applications that do not include a video, will not be considered. Thank you for your time, and we look forward to connecting!