Danyasa Yoga Studio Events: Classes, Retreats & Trainings
From daily classes and workshops to yoga retreats and teacher trainings, we offer something for all tastes and interests, no mater how long or short your trip in Costa Rica. While staying at Danyasa, you might easily begin the day playing in the waves, and end it jumping off a waterfall, with a little afternoon yoga in between! Needless to say, adventure surely awaits you.
Host a Group or Personal Retreat at Danyasa
Whether you are a yoga teacher looking for the perfect retreat location, or a traveler looking to build your own yoga, surf, and self love retreat, we've got you covered.
Come down to Costa Rica and stay with us at Danyasa! Find your flow, all on your schedule, supported by our wonderful team of teachers and staff!
Our beautiful 1,400 sq ft yoga studio and eco- lodge is the perfect spot for your next event in paradise… Let's co-create an unforgettable experience.
Upcoming Retreats and Trainings at Danyasa
Come experience a variety of incredible retreats and trainings with amazing teachers!
Daily Classes & Workshops at Danyasa
Everyday, rain or shine! Come experience a variety of yoga and dance at our daily classes and special workshops with top quality teachers from around the globe!
Past Events
A taste of what goes on in our little slice of paradise!
Atmalogy Travels Yoga Retreat
Cocrea: Dance Your Medicine Retreat
February 27- March 3, 2020
Come as You Are: Yoga & Meditation
January 31- February 6, 2020
Mama Ocean: Women's Yoga Retreat
Rock Your Life Yoga Retreat with Taraleigh Weathers
Sky Gym Aerial Dance Retreat w/ Jenn Bruyer & Gunnar Field
Temple Body Arts Live Training with Sofiah Thom
Fullness of Heart: Yoga Master Class
Ecstatic Dance with Guest DJ Aktivate
Cultivating Creativity Retreat
Cultivating Creativity- Study & Retreat
February 27 – March 6, 2017
Temple Body Arts Guide Certification with Sofiah Thom
Sacred Womb Cleaning with Grandmother Kaariina
Rockin' Life Music & Yoga Retreat!
Ignite Your Inner Flame: Fire Retreat
[WE]TREAT: Yoga, Fitness & Wellness
Next Level Om: Paradise Retreat
Cocrea: Mindful Partner Retreat with Wren LaFeet
Next Yoga Retreat w/ Mackenzie Sullivan & Lauren Duncan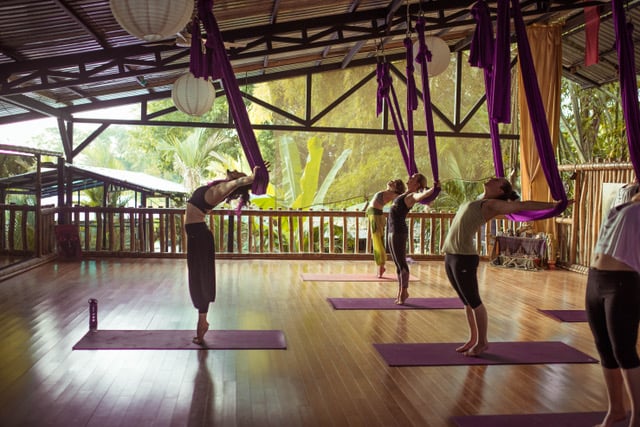 Wild Roots Aerial Yoga Immersion
Ecstatic Dance Cacao Ceremony
Fly and Release Aerial Yoga Training with Jodi Kobrin
Acro Yoga Pura Vida Style with The Acro Buddhas
Wild Roots Aerial Yoga Retreat with Jessi Rae
January 30 – February 6, 2017
Spring Break Yoga Retreat!
Mystic Monkey Yoga Retreat
Pure Healing & Yoga Retreat
TwoCan Retreats: Yoga in Costa Rica
Ignite Your Inner Flame Retreat with Kiki Mason & Gaea Lady
Full Circle Teacher Training w/ Pablo Lucero & Sarah Taggart
November 28 – December 13, 2018
Hoop Dance and Yoga Retreat
The Human Experience: Live Show
The Sanctuary of Practice Retreat
Live Your Yoga and Surf Retreat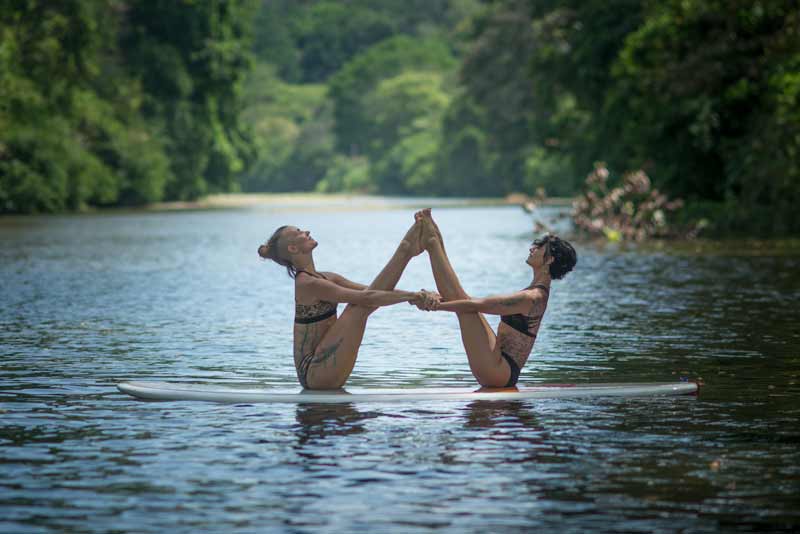 Stand Up Paddleboard (SUP) Yoga Retreat and Training
Foundation Yoga 200-hr Teacher Training with Cat Kabira
Ascension Frequency Yoga with Ashley Albrand
[et_pb_dmb_breadcrumbs use_home_icon="off" _builder_version="3.0.89″ body_text_color="#ffffff" _i="2″ _address="3.0.0.2″ /]